---
---
Compatibility:
ADVANCE Series 52mm (ADVANCE CR/BF/RS)
Brand:
Defi
Manufacturer Part#::
PDF07812G
Stock#:
591161016
The Regular Position Bezel (RPB) is the ring which is placed on meter face and enables to find a subtle change in car by setting the position of the triangle mark depending on the driving situation.
For instance, the triangle mark can be used as an warning LED indicator.
Single Meter Visor cannot be installed in combination with regular position bezel.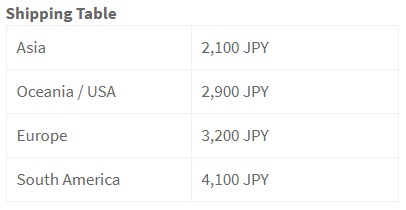 ---